A 75 day high pass shareholders meeting or further delay in the US government's review of the deal
(2018/3/10 17:20:14)
A 75 day high pass shareholders meeting or further delay in the US government's review of the deal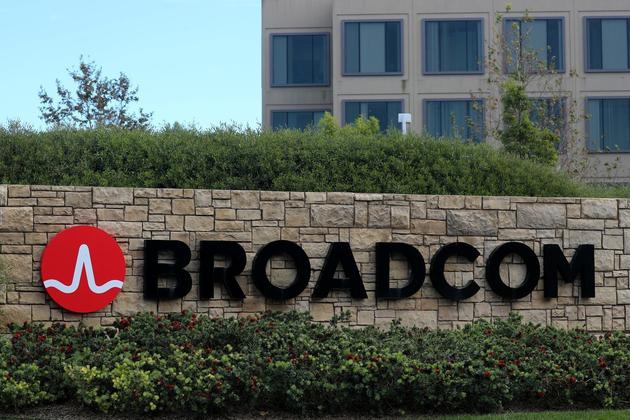 Industry experts pointed out that the day before, to review such a large, Qualcomm Broadcom to acquire complex transactions, 30 days is not enough. Therefore, Qualcomm's annual shareholders' meeting may be postponed again.

The Qualcomm is scheduled to hold the annual shareholders' meeting in March 6th to vote on the 6 candidates nominated by Bo Tong. But in March 4th, the US Treasury suddenly stopped the shareholders' meeting, saying it needed to review the potential deal.

The US Treasury asked Qualcomm to postpone the date of the meeting of shareholders for 30 days, which was postponed to April 5th. The Foreign Investment Committee of the US Treasury Department (hereinafter referred to as "CFIUS") believes that this potential transaction may threaten the national security of the United States, so we need to conduct a comprehensive assessment.

Jason Witt (Jason Waite), a partner at the Alston & Bird law firm in Washington, said, "this is a big deal, and it involves a lot of problems. To conduct a review, there will be a lot of work to do. " Vate believes that he does not expect censorship to be completed in 30 days.

In general, it takes 30 days to make a preliminary analysis of an M & a transaction by CFIUS. If it is found that the transaction needs to be evaluated in depth, it will take 45 extra days.

Mike Zoranz, a Dentons expert, said: "national security concerns are a serious problem. For any transaction, if it involves national security issues, it may lead to additional 45 days of investigation." Mike Zolandz.

Law firm (Kirkland & Ellis LLP) partner Mario Mancuso (Mario Mancuso) said: "for such a large-scale and complex transaction, it is hard to believe that CFIUS will make a decision within 30 days, whether it will affect the national security of the United states."

On the investigation of the US government, Bo Tong said it would cooperate actively. In order to dispel the concerns of the US regulators, it also said yesterday that it plans to invest 1 billion 500 million dollars to train American engineers, so that the United States can lead the global 5G market.

By contrast, Qualcomm does not seem to be willing to be acquired. It has been reported that Qualcomm has not asked CFIUS to investigate the deal directly, but high Qualcomm funded two MPs have helped it do so.