Toshiba Flash Memory Factory has not been fully restored due to power outage or has taken the lead in price increase
(2019/6/27 15:33:45)
Toshiba Flash Memory Factory has not been fully restored due to power outage or has taken the lead in price increase
According to Japanese media reports, five Toshiba NADN flash memory factories had a power failure at 6:25 p.m. local time on June 15. The blackout process was very short, and power supply was restored 13 minutes later. However, the factories were shut down until the morning of 21, at least for five days.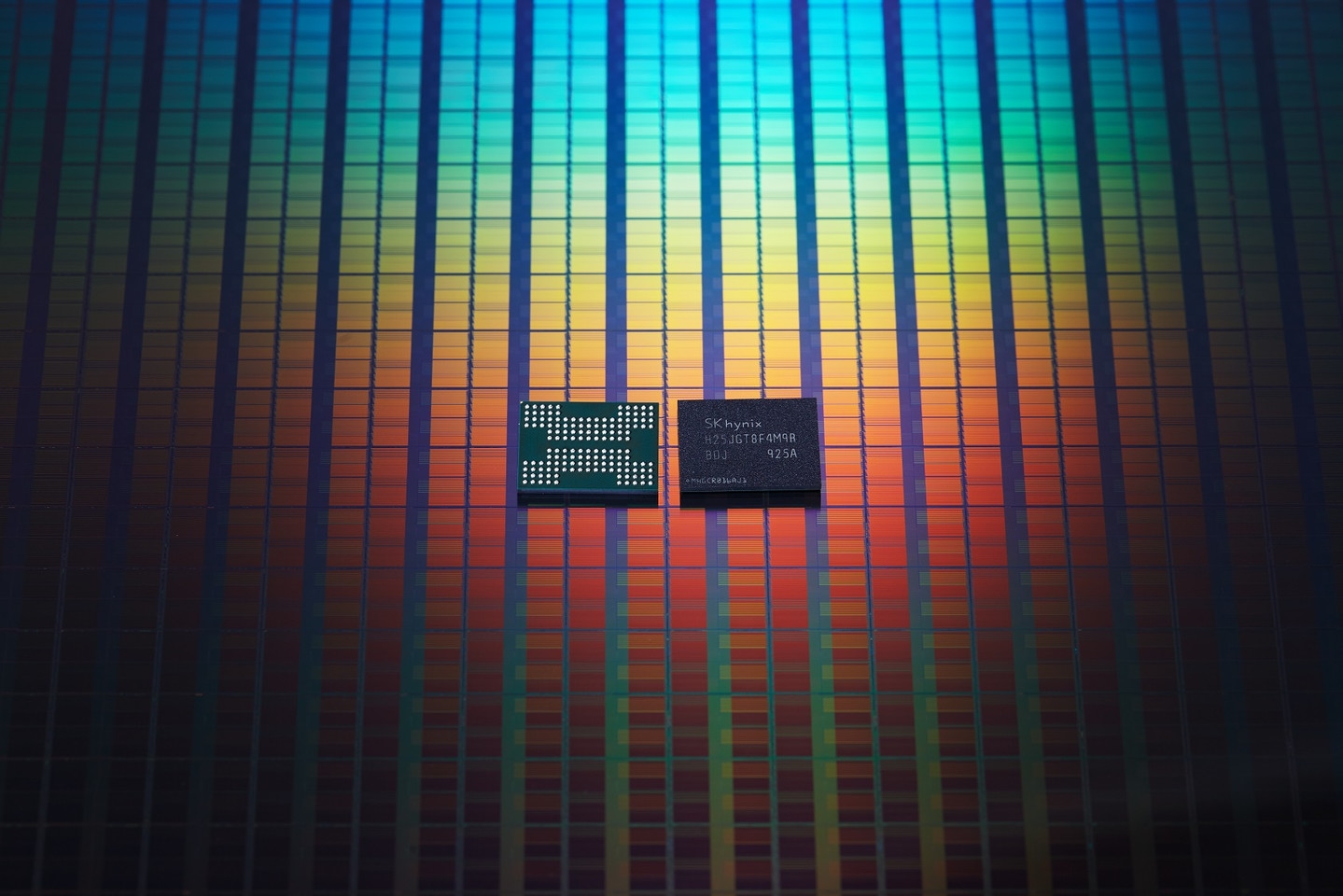 Toshiba is the second largest flash memory supplier in the world, and the factory of Four Days City is also a joint venture with the West. The latter is the third largest flash memory supplier in the world. The joint venture wafer factory was built in 2017. It was put into operation last year. It was operated by Toshiba and West Number. It is the main factory of NAND flash memory of both sides, accounting for 40% of the global capacity.

Earlier, it was reported that the factory resumed production after five days of shutdown, but this was not the case. Japanese media reported that there were five factories affected. Fab 2, Fab 3 and Fab 4 wafer factories were not resumed. The current situation is not clear. Toshiba had only stated that it would take several days or weeks to recover.

Toshiba has not yet made an official explanation for the power outage damage. The problems of wafer damage, capacity recovery, market supply and so on are still unknown, leaving sufficient imagination space for market speculation.

For downstream manufacturers and consumers, the biggest concern is that Toshiba wafer factory will suffer serious damage, which will reduce production capacity and eventually lead to flash price increases. At present, the source pointed out that Toshiba is still a normal bargaining price, there is no sign of price increase.

The problem is that Toshiba Flash Storage Factory is not only used by Toshiba itself, but also involves the West Number. It is reported that the West Number's offer is expected to stop in June, but the retail price is expected to rise by 10-15% in July, although it has not been officially confirmed yet.

At present, the flash market has come to a sensitive moment. In the general environment, Q2 quarter flash prices are still falling, falling by 10-15%, but NAND suppliers are not satisfied with the low price. It is free to say that market demand will pick up in the second half of the year, and prices will not fall or even increase.

In addition, Meguiar recently released Q3 quarterly earnings for fiscal year 2019. The NAND flash business, which accounts for 31% of revenue, has also declined seriously, resulting in Meguiar's expansion of its original 5% capacity reduction to 10%, and the market also expects that this policy will affect the price of flash memory.