[Core information 04.18] ASML was cut orders, car core demand also declined
(2023/4/18 12:18:12)
1. The price war in the car market spread to the chip end, and the car manufacturers began to cut down single chips
According to Taiwan, China Business Times, the price war in the car market is spreading to the chips end, and the sluggish demand for consumer electronics chips last year is also happening in the automotive chip sector. The power management IC, MOSFET, MCU and other orders to a certain extent. Morgan Stanley said in a recent report, Morgan Stanley said carmakers are asking chip makers to pay for the current car price war, and in addition to cutting orders, companies also ask suppliers to cut prices.
In the slump of consumer electronics chips last year, many companies saw the auto sector as a safe haven, shifting capacity to automotive chips. But the industry said that in less than half a year, the car chip market from soaring prices and a hard to find the background, to cut orders and price promotion.
2. ASML was reported to cut orders, and wafer manufacturers cut capital spending
According to the Taiwan, China Innovation Board Daily, according to the equipment industry, many of the top ten equipment factories have become conservative in their operation outlook in 2024, and have carried out personnel, marketing and other cost saving plans in advance to survive the cold winter.
It is worth noting that ASML has recently cut capital expenditure and orders by customers such as storage and wafer foundry, and TSMC, a major customer, also has cut EUV equipment orders and delayed the delivery time. The annual performance of 2024 will be under significant pressure.
3. ZF signed a multi-year supply agreement on silicon carbide devices with STMicroelectronics
According to STMicroelectronics's official website, ZF Technologies Group will buy silicon carbide devices from STMicroelectronics from 2025. Under the terms of the multi-year contract, STMicroelectronics will provide millions of silicon carbide devices that will be integrated into a new modular inverter architecture that ZF will begin mass production in 2025. ZF will use STMicroelectronics's vertically integrated silicon carbide manufacturing in Europe and Asia to ensure orders for electric vehicle customers.
STMicroelectronics will produce silicon carbide chips at its wafer plants in Italy and Singapore and package the chips using advanced STPAK technology, which will then be tested at back-end plants in Morocco and China.
4.CINNO Research announced the global market company semiconductor equipment business revenue ranking last year
According to fast Technology, CINNO Research recently released statistics show that the global listed company semiconductor equipment business in 2022 revenue totaled $103 billion, reaching the highest revenue record in nearly three years, a year-on-year growth of 6.1%.
Among them, the revenue of nearly $23.7 billion in 2022 is still at the top; Dutch company ASML ranked second; American company Panlin ranked third; Japanese company Tokyo Electron ranked fourth, and Kelei ranked fifth.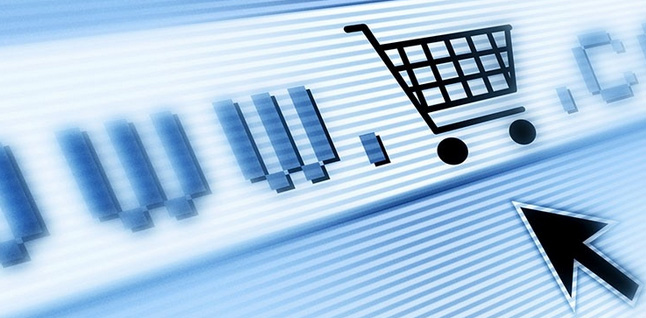 Learn more about our links! (*^▽^*)